SPECIAL MONTH FOR CINEPHILES @ AFB
DHARAMSHALA INTERNATIONAL FILM FESTIVAL (DIFF)
One of the main aims of DIFF is to bring high quality, independent films along with their filmmakers from around the world to Dharamshala in order to enrich knowledge and understanding of other societies, cultures and ideas.
This month, Alliance Française De Bombay is happy to offer you the screening of three films selected for 2016.
FETE DU CINEMA D'ANIMATION
As Institut Français celebrates "La Fête du cinéma d'animation" from the 1st to the 31st of October, Alliance Française De Bombay is pleased to present some of the best French short animated films selected for the Annecy International Animation Film Festival these last five years.
These short films will be screened before every film at Alliance Française auditorium this month.
Short animated film: Mademoiselle Kiki et les Montparnos by Amélie Harrault (14 ')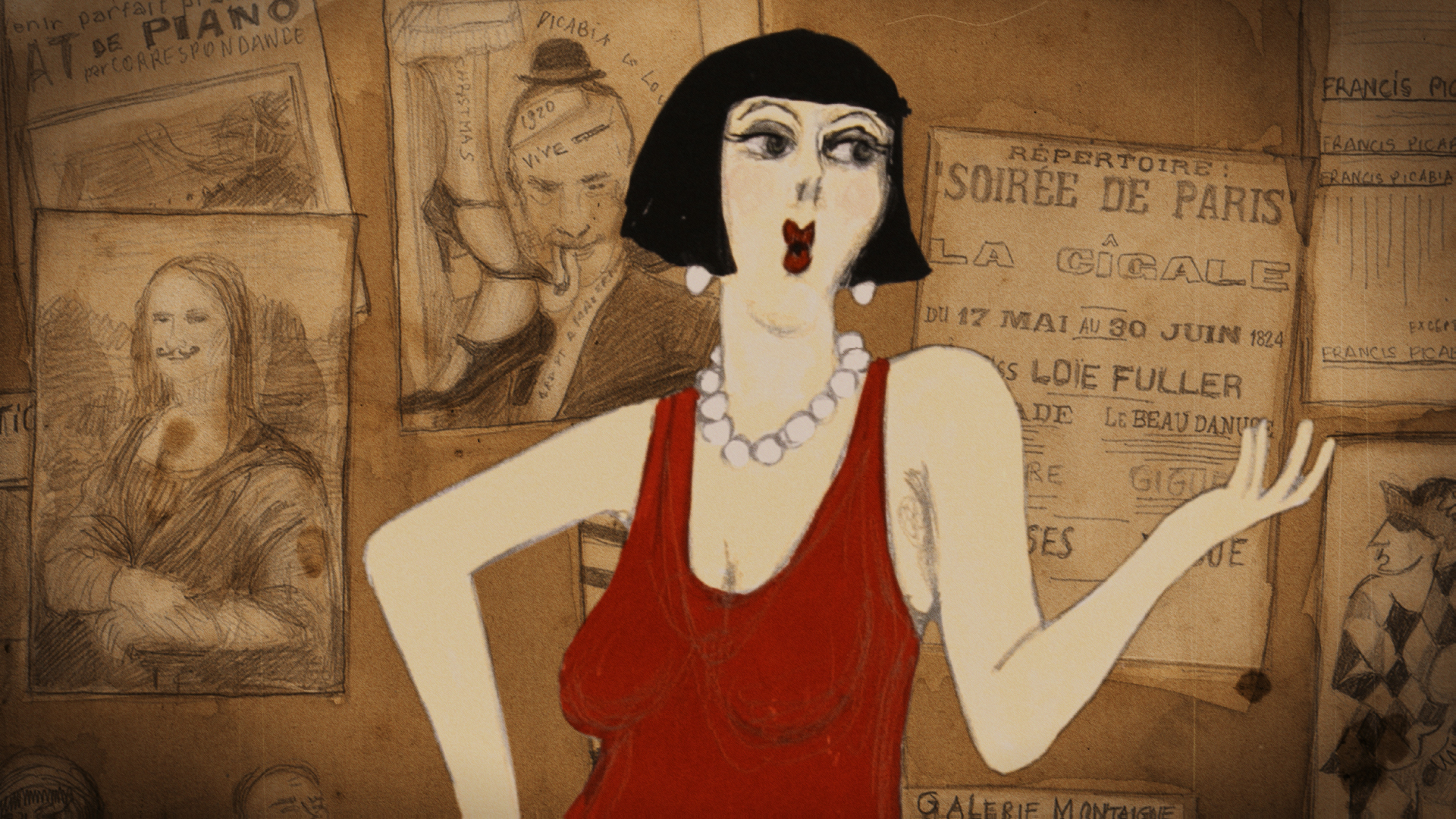 "Kiki de Montparnasse" was the unwary muse of major avant-garde painters of the early twentieth century. Memorable witness of a flamboyant Montparnasse (Paris), she emancipated from her status as a simple model and became a Queen of the Night, a painter, a press cartoonist, a writer and a cabaret singer.
The Internet's Own Boy: The Story of Aaron Swartz by Brian Knappenberger (105′)
As a teenager, Aaron Swartz was a computer-programming prodigy. From his help in the development of the basic web protocol RSS, to his co-founding of social networking and news website Reddit, Swartz's fingerprints are all over the internet. But it was his groundbreaking work in civil rights and political organisation, combined with his aggressive approach to information access, which ensnared him in a two-year legal battle, culminating in his apparent suicide.
In partnership with DIFF & Institut Français